The #PixiKlyp landscape photo contest has ended!

The finalist from Instagram was Robert Wilhelm, and his picture was selected by our guest blogger from Hawaii, Monica Schwartz among the 100 amazing pictures!
The finalist from Facebook was Gianluca Tatti with "Pan di Zucchero – Masua" :
The finalist from Twitter selected by our Japanese blogger, Masanori Sugiura was "Pakowhai Country Park, Hastings, NZ":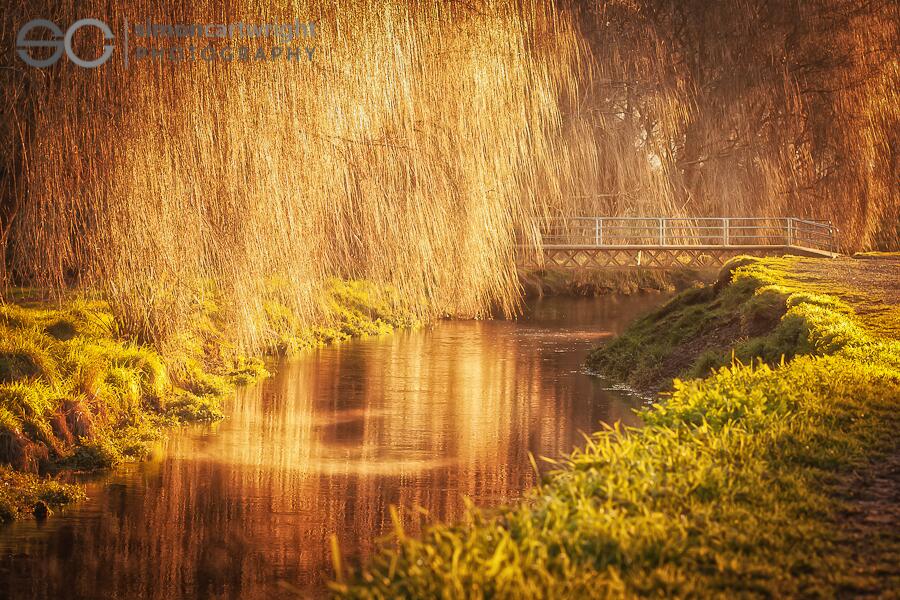 The overall winner is…
Robert Wilhelm (@robertwilhelm)!
He will receive a Manfrotto Pixi and a Manfrotto Klyp!
Thanks eveybody for having participated  and to our judges Masanori and Monica!
Stay tuned for next contests!